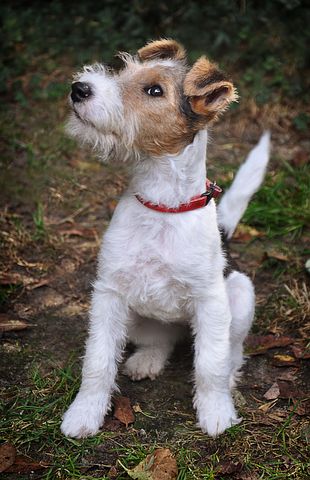 Every student can be successful
My teaching approach is that every student can be effective. If an educator fires up the love for learning in a student, it is my belief that the desire to discover can never vanish.

As my ideology is that even one educator is able to make a difference, I make every effort to be that educator! I prepare involving, interactive lessons made with the hope of creating long-lasting learners. I, myself, have a love of learning thanks to a teacher, and also intend to be that for my learners.
Receptive teaching and learning
From my experiences as a student and an educator, I recognise that mentor and also learning both advance over time. This is accomplished with an equilibrium of management and also self-control that allow student's capacities to blossom.
Influencing the students
My training technique applies the heuristic approach. My perception of mentor emphasises self-knowledge. As an advisor, I My conception of teaching highlights self-knowledge. As a coach, I acknowledge as well as change to the demands of trainees as well as influence them to explore what they are able to do in an offered situation.

I educate by doing this because my training viewpoint is rooted in critical theory. I believe that inquiry and critique transform and influence culture. students are able to realise underlying ideas of mathematics and construct important abilities in their field while keeping those suggestions in mind. The resulting discussions and also arguments are very important in creating sensible knowledge as well as needs to proceed as the process of globalisation continues.

I identify and support the idea that we are being in possibly one of the most amazing, cutting-edge, and prominent time.
The combination of theory and practice
On my lessons, students can expect an instructor who is interesting and interactive. Constantly pursuing a productive atmosphere, I balance discourse with a hands-on approach; integrating collaborative projects with extensive, vibrant conversations to develop fresh ideas, positive connections, shared regard for a variety of point of views, and also interaction skills.

Whatever I do is meant to help the student establish self-confidence. I divide difficult tasks right into little, frequently understood parts. I try to assist trainees realise that "practice" is required; very few students simply get a new ability the very first time.

Since I combine academic concepts with functional implementation and gentle encouragement, students around Castambul are frequently delighted to take my courses.

Ultimately, I believe both teaching and discovering are deeply linked through a shared transformative experience. Motivating self-discovery and stressing essential concepts that provide a basis for essential skills with review as well as query are the leading concepts of my work.